On the 26th of January was a charity evening in Queen Kyiv. All funds that had been raised at the event were transferred to the therapy of Polina Stokolos.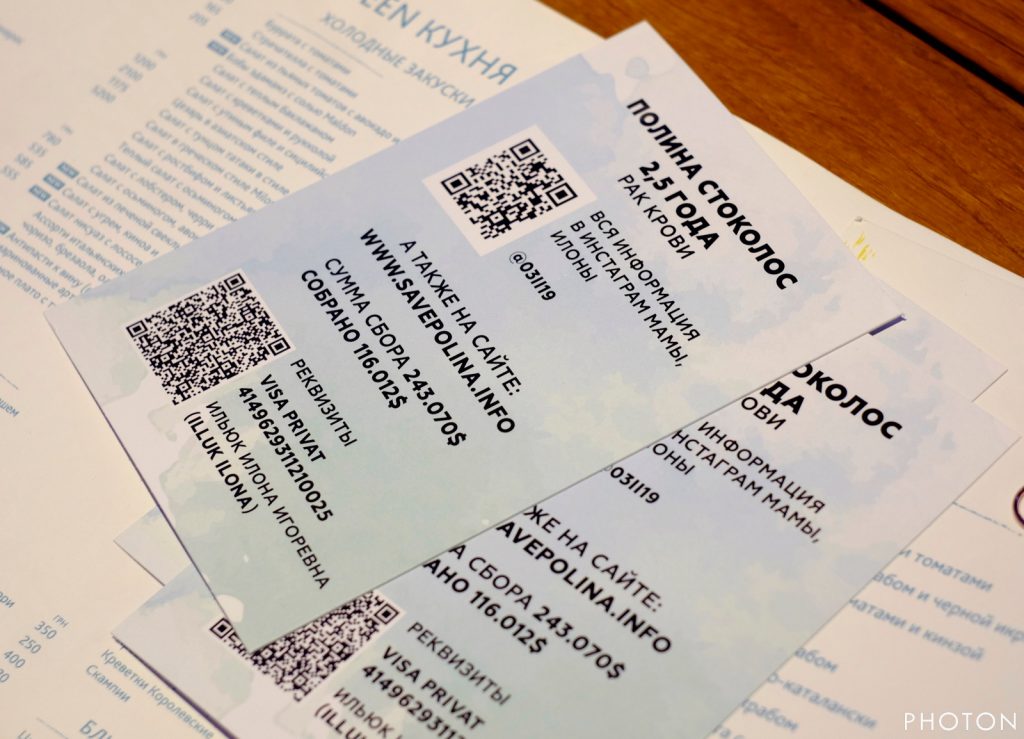 A 2.5-year-old child is suffering from acute lymphoblastic leukemia. The daughter of the talented vocalist Roman Stolokos is fighting for life. Together with the Queen restaurant complex and the wonderful guests of the evening, the little princess is one step closer to recovery.
The charity evening was supported by famous Ukrainian artists. TAYANNA, Marta Adamchuk, Alexander Krivoshapko, Tonya Matvienko, "On i Ona", Petr Cherny, J.C feat Black'n 'Soul, Evgeny Anishko, Dj Starsky, Razo (live freestyle show) performed with a concert program.
Moreover, the wonderful host of the evening, Vladimir Takudis, held an auction to raise funds for the therapy of Polina. He also made homy and cozy event atmosphere.
Text: Anastasiia Bandiukova / Photo: Kirill Nazipov